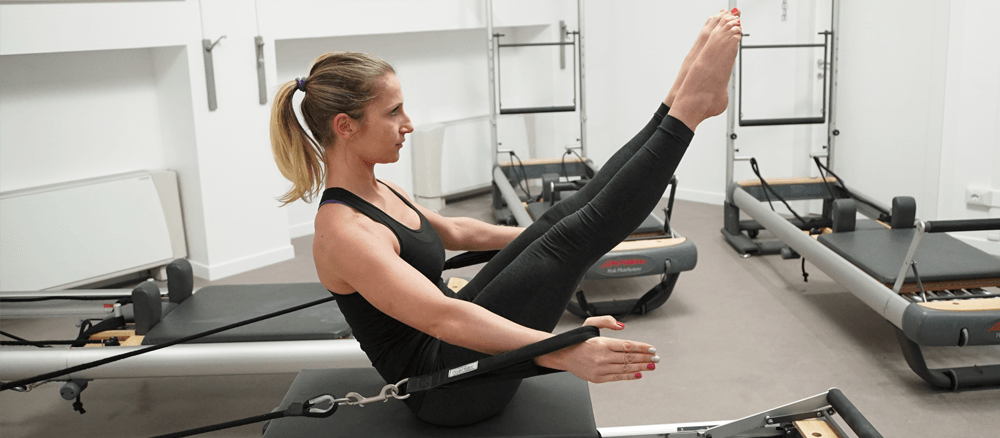 Valentina Delmonte è Fondatrice nonchè Responsabile di Sensus Club.
E' Chinesiologa, Laureata Magistrale in Scienze Motorie e Sport (110 Lode) all'Università degli Studi di Milano.
Valentina ha conseguito anche il Dottorato di Ricerca (PhD) in Scienza dello Sport e continua tuttora ad effettuare ricerca scientifica nel campo delle Scienze Motorie e Salute. Nel suo percorso accademico vanta un anno al "Centre d'Expertise de la Performance Gilles Cometti de l'Université de Bourgogne" (Dijon, Francia) e un anno all'University of Miami Miller School of Medicine (Miami, Florida). 
Durante la sua permanenza a Miami ha conseguito l'abilitazione USA da Personal Trainer.

Valentina attualmente è Docente a Contratto per il Corso Istruttori di Pilates alla Facoltà di Scienze Motorie di Pavia.
Fondatrice nonché Responsabile della Didattica della Scuola di Fitness delle Scienze Motorie.
E' co-fondatrice di Istituto Pilates e Responsabile della  nonchè Formatore internazionale per Reaxing, azienda leader nel settore di cui Valentina ha interamente sposato il Concept.